In order to ensure the inviting look of crystal clear water in your pool, keeping your pool tile clean is an essential component of proper pool upkeep. At BLUE WATER Pool Chemical Co., we can assist you in maintaining the integrity of your pool through the art of acid or pressure washing to remove difficult tile stains such as calcium or scale. Call our professional team at 480-991-0302 and allow us to put our expert pool tile cleaning knowledge to work for you.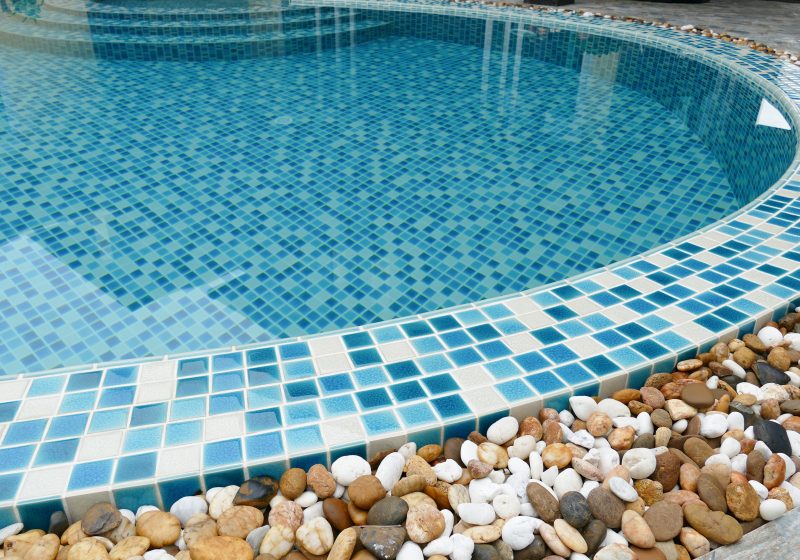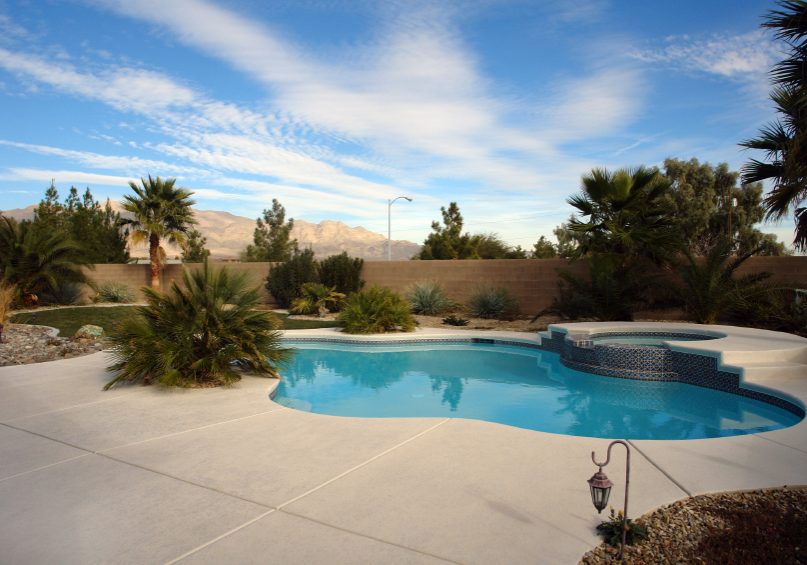 Acid washing is a process involving strong chemicals that targets hard water solids like calcium deposits or plaster stains that can detract from the health and look of your pool. Our professional team uses specific solutions designed to sanitize and remove unsightly stains from your pool's plaster or tile.
For exposed aggregate or concrete pools, pressure washing is an abrasive process that uses a strong spray of water to remove dirt, debris, and unpleasant deposits from tile and other surfaces of your pool.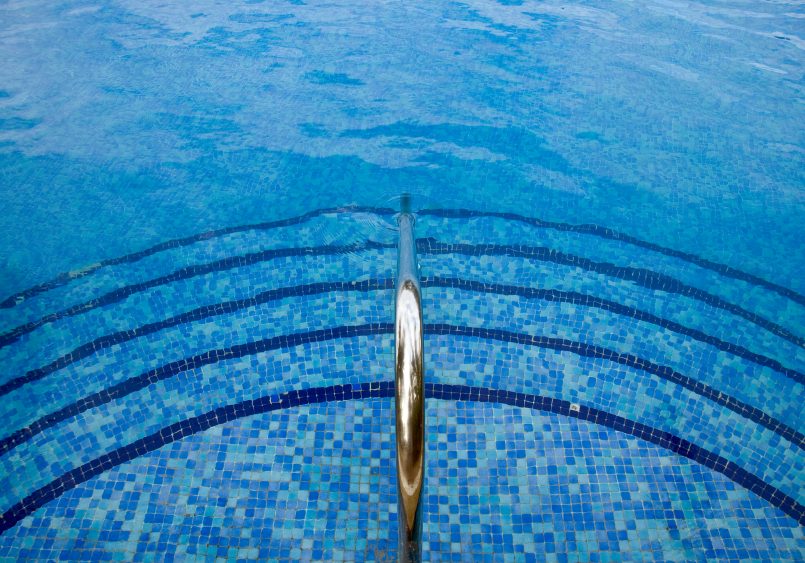 Contact Us to Book a Cleaning Service: