Residential Pool Management for Properties
Blue Water has a Property Management Division which services valley-wide with a pool repair department.
What We Offer:
We offer one price whether we service one or 100 properties, each property will receive its own invoice.  This way it will enable you have cost control and keep your home owner knowing exactly what they are paying.
BLUE WATER will communicate on each account to the property manager when there might be issues regarding repairs or tenant responsibilities.  We will review with each tenant what they are responsible in regards to the swimming pool.
We will work directly with the tenant to explain their responsibilities.
We email all estimates on repairs and wait for approval.
We provide valuable expertise to your property managers and tenants.
We provide service to property management companies throughout the Valley.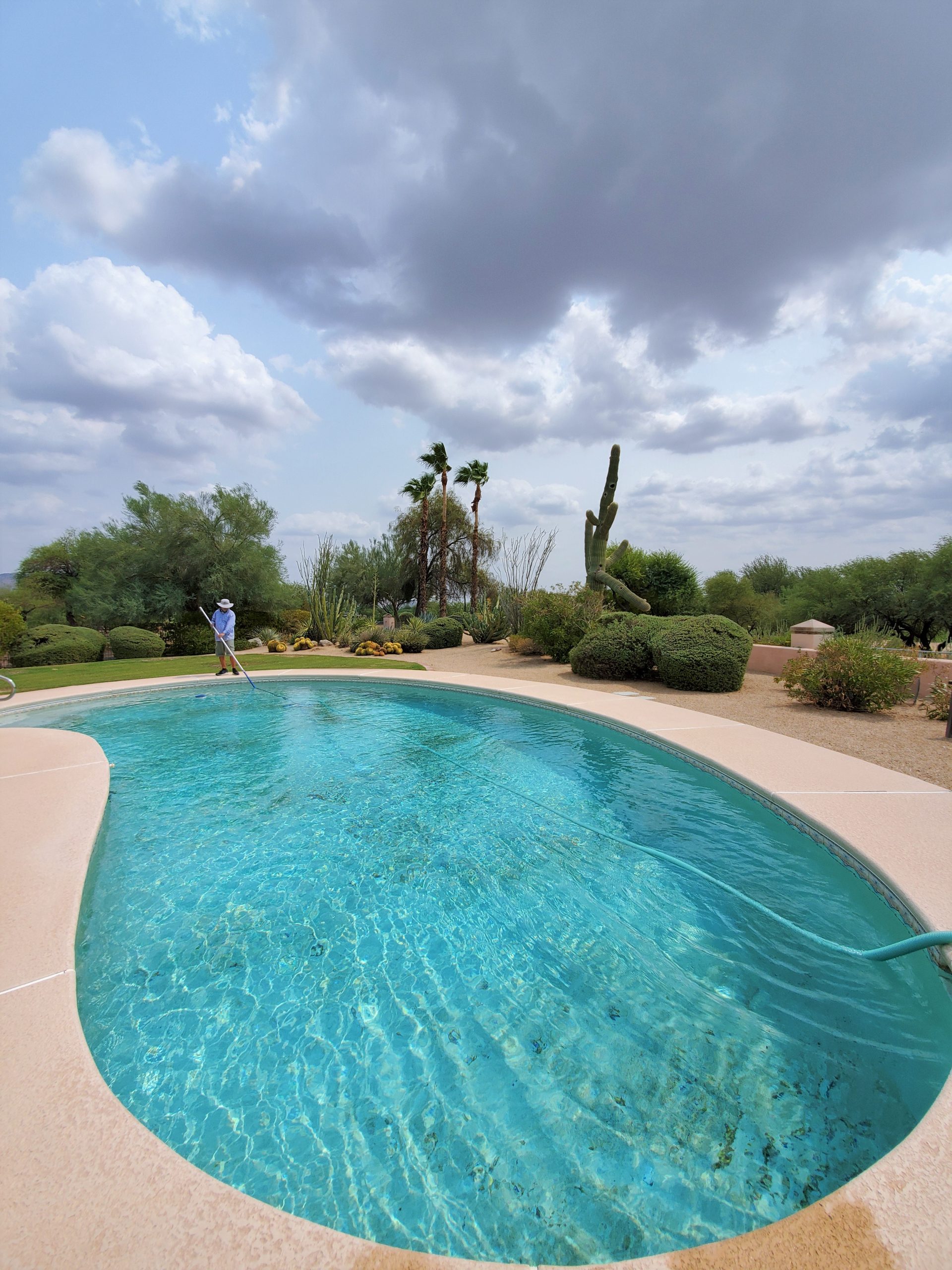 Contact Us For Friendly, Professional Pool Service: