Our goal is to keep your pool swim ready at all times.
BLUE WATER does minor repairs, but when it comes to major repairs, heaters, remodeling, electrical, decking, and anything else, we refer you to our partner, Swimming Pool Repair and Service. We have partnered with them for over 35 years and they give our customers the best possible solutions and results. Call Swimming Pool Repair and Service at 602-267-7203 and tell them you are a customer of BLUE WATER Chemical Co.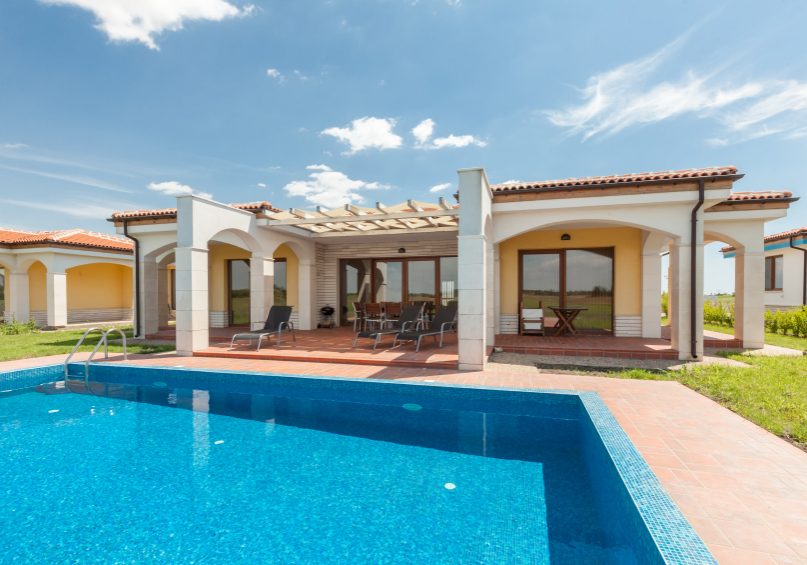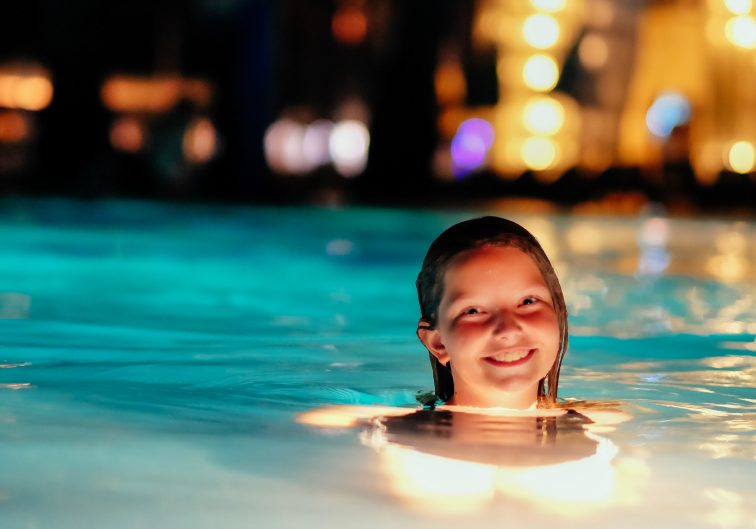 Swimming Pool Repair and Service Offers the following:
Remodeling
Renovating
Pool upgrading
Deck Resurfacing
Tile and Coping Repair
All Equipment Repairs
Pool Lighting
Call Swimming Pool Service and Repair for all Pool repair needs: 602-267-7203 or visit www.poolfix.com.
Contact Us to Book a Pool Chemical and Cleaning Service: